The Queenstown Alpine Ski Team (QAST) is a community-based Non-Profit Incorporated Society affiliated to Snow Sports New Zealand and dedicated to providing the opportunity for children and adolescents to learn and excel in Alpine Ski Racing.Collapsible content
QAST Purpose

QAST's purpose is to provide the best development opportunities for personal and athletic achievement while instilling a passion for skiing.
Our Values

QAST is a place to learn core values,

PASSION

RESPECT

DEVELOPMENT

as well as commitment, teamwork, loyalty, sportsmanship, humility and integrity. It is a place to learn self-management, work ethic, discipline, focus, self-motivation and healthy competitive attitudes.

Our coaches aim to enhance these elements in programs which build self-esteem and a sense of accomplishment while enabling our athletes to achieve their full potential in alpine ski racing in an environment of friendship and fun.
Our Objectives

Provide a team environment of friendship and fun. Provide high quality coaching for all athletes
Foster interest in ski racing in our local community. Create opportunity for athletes to realise their potential
Develop athletes who inspire others
Produce athletes to elite National Team level. Be valued as a leading youth sports development club.
Respect and utilise our physical environment. Support our coaches to develop their profession.
Align with like-minded international training providers. Develop alpine skiing nationally for New Zealanders.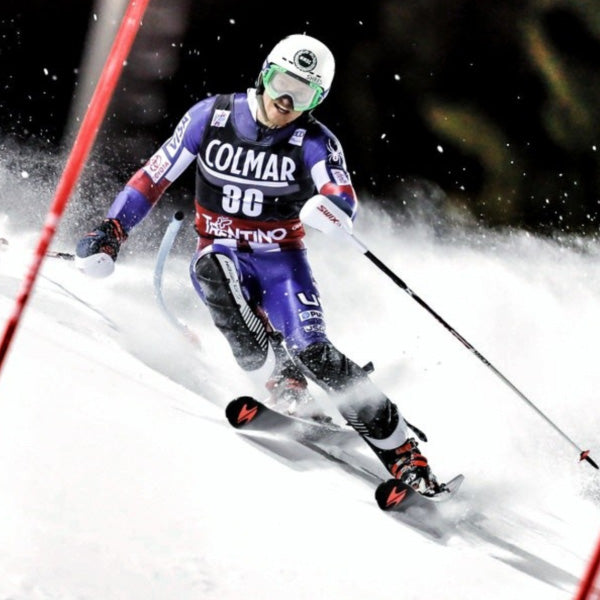 ROBBY KELLEY
I had an amazing experience training with QAST. The terrain and snow conditions were perfect preparation for the World Cup season and the coaches and athletes were all awesome and a pleasure to work with! After training with QAST I had my best season ever, winning the ANC slalom title, qualifying twice on the World Cup and making the US World Championships team.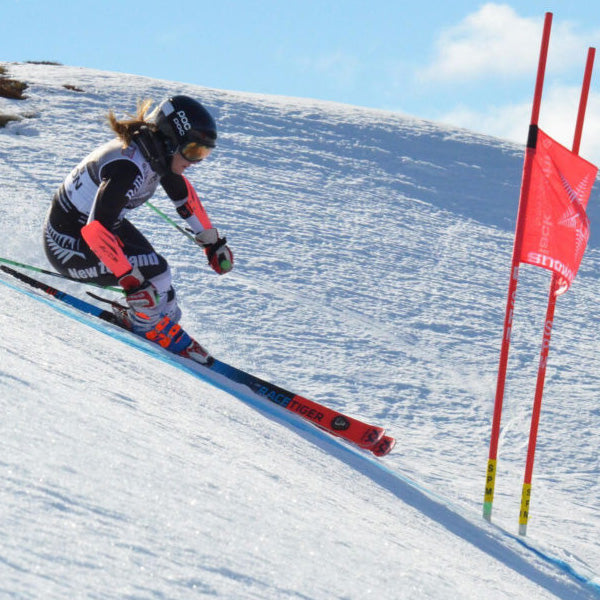 ALICE ROBINSON
World Cup Winner | Junior World Champion
QAST is an amazing club and training environment. Not only does the world class training conditions make for unbeatable race preparation, but the awesome community involved really makes it an amazing experience. I skied with QAST for 7 years and it was truly the best start to my ski racing career that I could have asked for!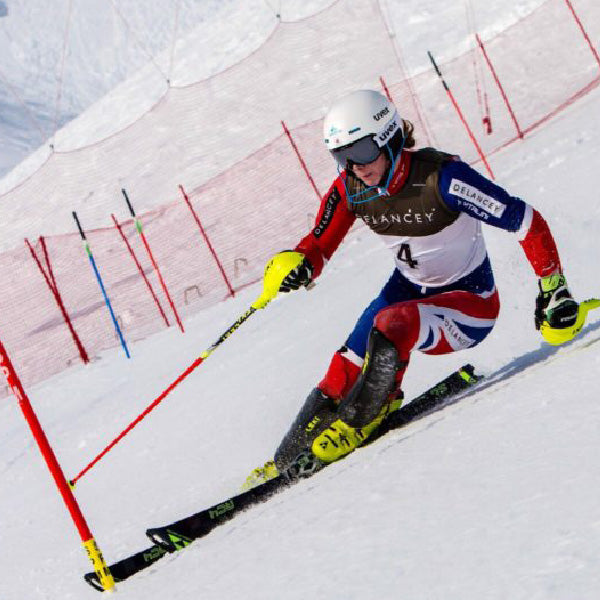 LAURIE TAYLOR
After starting with QAST when I was 13, that was when things started to click and progress. Through QAST I was able to access world class training and coaching and it was a great training environment.